Your #1 Installer & Service Center
For ADS Interlock, Intoxalock
& Sens-O-Lock
Breathalyzers
Information and New England Interlock Install
It s all fun and games until you need a breathalyzer!
New England Interlock is a Massachusetts and Rhode Island Ignition Interlock Installer
We are an Istaller in Massachusetts and Rhode Island. We are committed to keeping you on the road all day everyday which is why we are available to you 24/7

.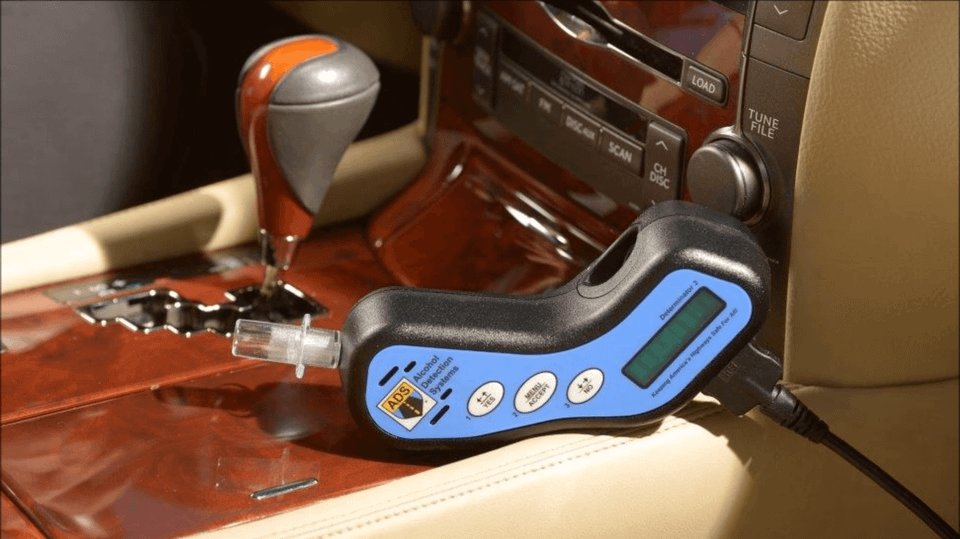 Breathalyzer ignition interlock devices to meet National Highway Traffic Safety Association standards.
The most widely used interlock devices in the U.S. today.
600+ Service Provider locations throughout the U.S.
60,000+ installed devices.
600,000+ people have used interlocks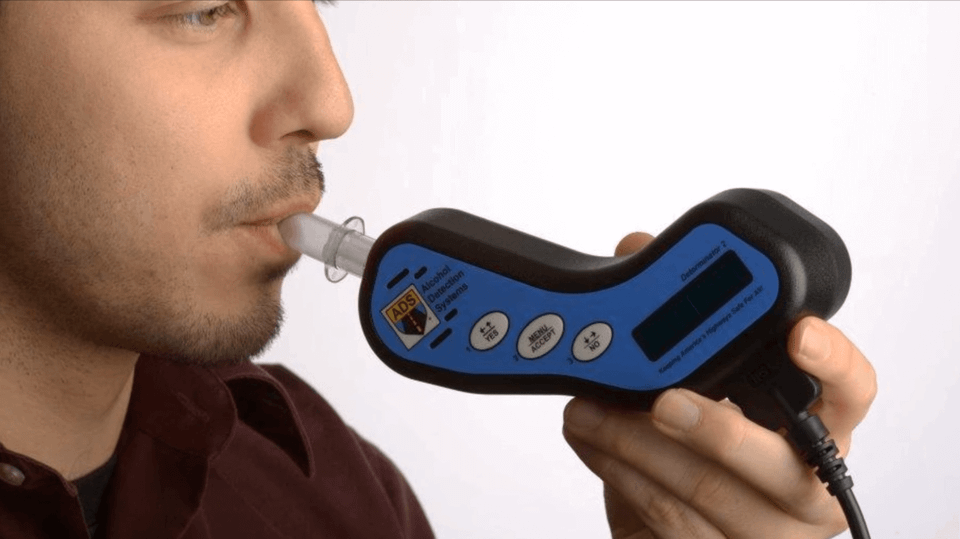 Breathe in. Breathe out. Test. Drive.
Can you afford to be prevented from driving?
✔
We've helped 1,000's of people just like you and understand the importance to be able to keep driving after a DUI/OUI.
✔
New England Interlock works directly with the RMV's of Masssachusetts and Rhode Island and also many attorneys.
✔
We are the only Ignition Interlock service provider that knows the law in both states.
✔
We keep you driving without disruption better than other ignition interlock distributors.
✔
We keep ignition interlock parts and systems in stock.
✔
With other distributors, you may have to wait days for the parts to arrive.
What Our Customers Are Saying:
Thanks to the great team at New England Interlock, I was back on the road quickly and safely. They answered my questions quickly and thoroughly.
You never know how much you need a car until you face not having one. Thanks to New England Interlock and B &  L Enterprises in Wilmington, MA, I could keep my job (sales) and my income.
The team at New England Interlock in Attleboro were tremendous. Their respectful and caring approach was much appreciated. I would highly recommend them based on their sincerity and professionalism.
⭐⭐⭐⭐⭐ — MS from Mansfield, MA
So far, as hard as it is what I am going though. you have made it as easy as possible!
⭐⭐⭐⭐⭐ — NR from Harrisville, RI.
Call us today for more information about ignition interlock device pricing and installation at our location or other locations.