SENS-O-LOCK
Ignition Interlock Devices & Breathalyzers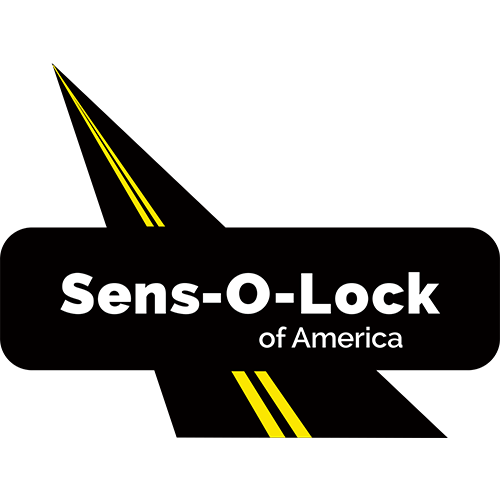 FR9000 Mandatory Ignition Interlock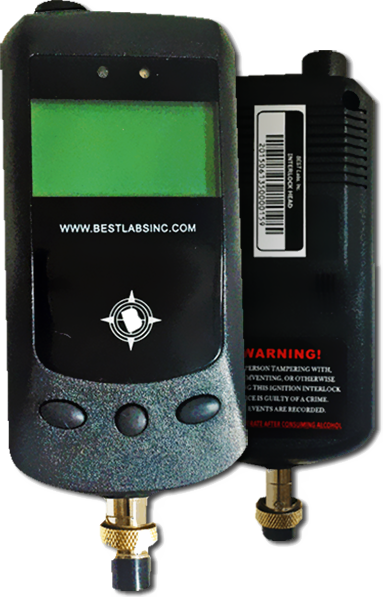 The Sens-O-Lock FR9000 mandatory ignition interlock unit was developed for drivers who have been convicted of an alcohol related  (DUI, DWI, OUI) violations that result in a restricted license. Most states now have programs that allow these drivers to continue driving with an ignition interlock installed in their car.

This product conforms to state programs and enables drivers to regain their driving privileges under a zero tolerance program administered by the state in which the violation occurred. The mandatory unit allows drivers to complete their court imposed sentence while keeping their job and freedom to be with their families.

We are one of the only companies in the industry offering both a lease and purchase option, allowing you to keep the ignition interlock device beyond the terms of your court sentence. Purchasing the mandatory unit will help ensure that you and your family members never drive over the legal BrAC limit again.