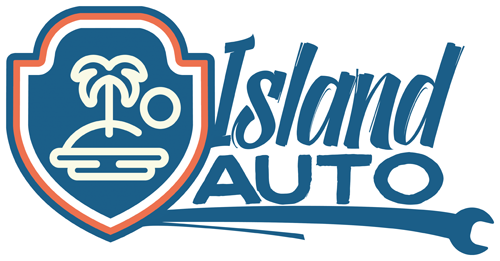 New England Interlock. Keeping You On The Road.
New England Interlock Is An Island Auto Company Located In Worcester Massachusetts

Breathalyzer Interlocks have been ensuring safety for over 30 years. Island Auto Repair has a dedicated team focused on providing information, answering questions and getting your clients back on the road quickly and easily.

We are the number ONE provider of IID's and the most knowlegable in the Massachusetts area regarding the ins and outs of the entire process. We have a dedicated team focused on providing information, answering questions and getting you back on the road quickly and easily.
We hope you come to visit our shop for your Breathalyzer Interlock service here in Worcester. Contact us now for a FREE consultation.

Our support of our customers starts when we take your first inquiry call about how we can help you get through this process in the easiest of fashions the very first time. Additionally, we stick with you with training and tips right up until your vehicle leaves our shop with your interlocking device installed, however, should any questions arise either after you get home or while you are on the road, we provide extensive telephone customer service – we make sure we are always just a phone call away.

Installation is the most affordable, and we take pride in offering the highest quality services while still offering the most honest of pricing throughout your entire relationship with our company, not just a low introduction price coming in.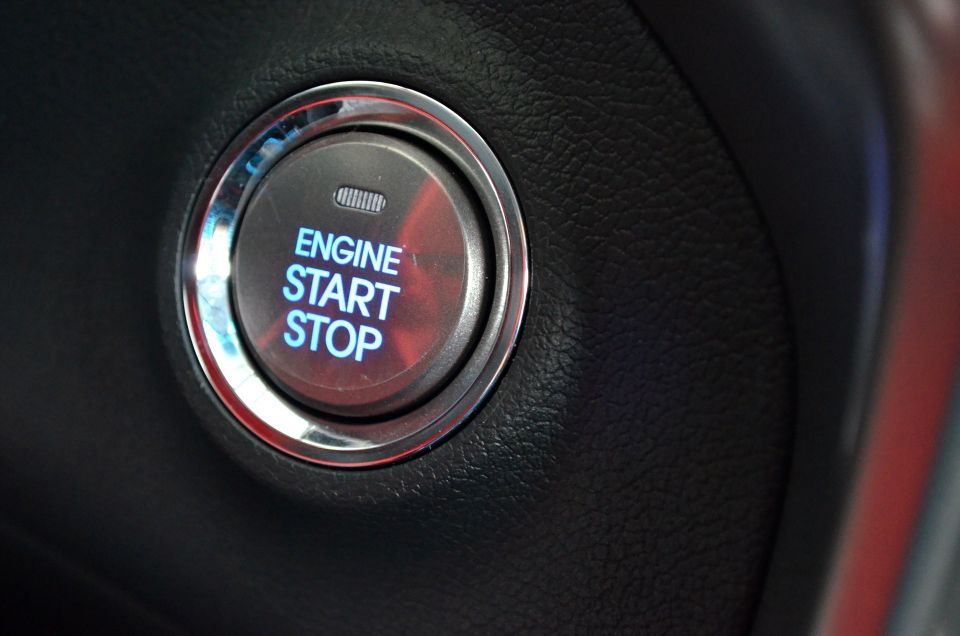 Ignition Interlock
In Massachusetts, ignition interlock devices are installed for drivers who have been adjudged of drunk driving a second time. An ignition interlock device is wired to work with your car, overriding the ignition start mechanism, by locking it out, if the driver fails to pass an in-car breathalyzer test.

New England Interlock specializes in the installation and maintenance of these devices. We've been doing this job since 1994 so you can be confident that we understand the landscape of the Massachusetts OIU process and can help you through most any part of ignition interlock acquisition. Our manufacturers have been designing and building interlocking devices since the start of the DUI rulings of mandating in-car breathalyzers for Massachusetts DUI offenders. The device is sleek and easy to handle and looks like a slightly large cell phone attached to your car's dashboard.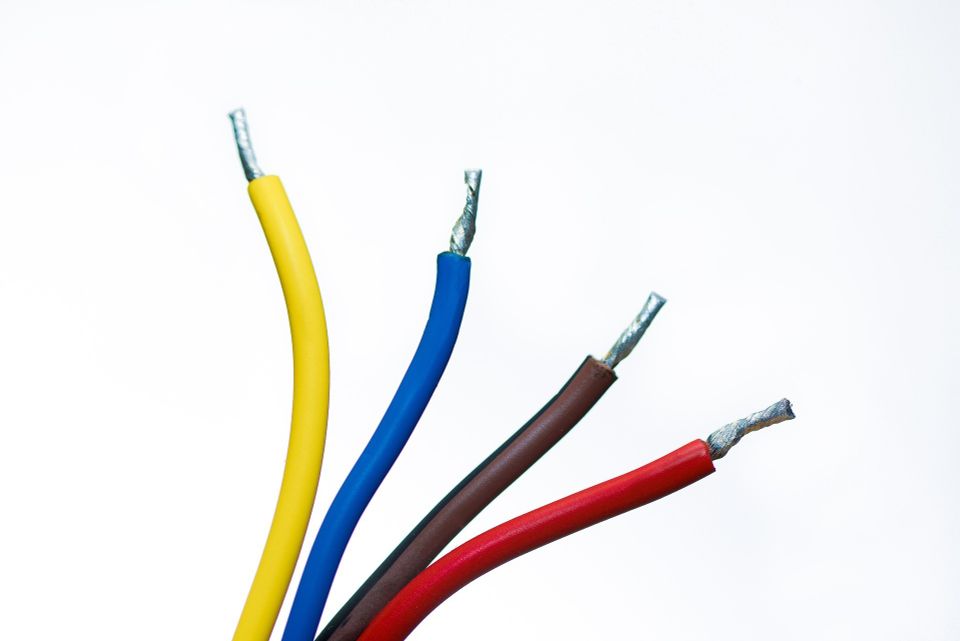 Installation
The device can easily be placed out of sight, so a passerby won't need to know, ensuring your privacy. The ignition interlock device can be installed in a wide variety of vehicles, including foreign and exotic makes and models, including sports cars, and we have specific installers that specialize in luxury and exotic cars so that we can be sure that with the use of our highly experienced installation staff the value of your vehicle will not be impacted after installing the ignition interlock device.

Privacy: We understand that you have a need and a right to privacy, so our interlocking device installation and services are done with great sensitivity and compassion towards your busy schedule. Our company's entire staff undergoes extensive training in both the technical and personal realm to ensure we continue to offer the most personal, prompt, and discreet interlock device customer service in the New England area.

Training: Our service & installation staff will train you and demonstrate how to use the in-car breathalyzer device upon the installation of your ignition interlock. Your training is not complete until we are sure that you are comfortable using your new interlock device. Should you need a review or refresher on training you can always visit our interlock device training video.
When It's Over
When we remove your interlocking device it will be as if it was never there. Your vehicle's ignition system will be restored to original condition and your car will have no trace of the device.  At New England Interlock we want to make the interlock acquisition and installation process fast, easy, and very clean.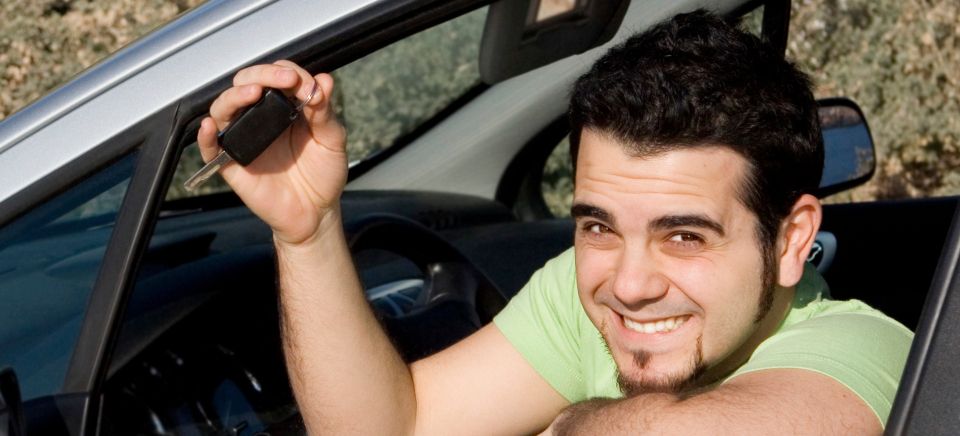 OUR IGNITION INTERLOCK BRANDS