INTOXALOCK
Ignition Interlock Devices & Breathalyzers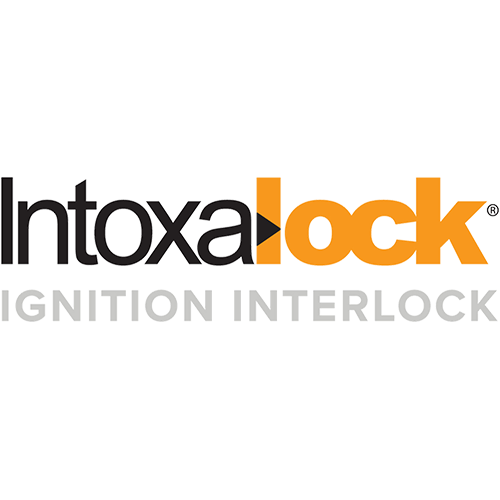 Legacy Ignition Interlock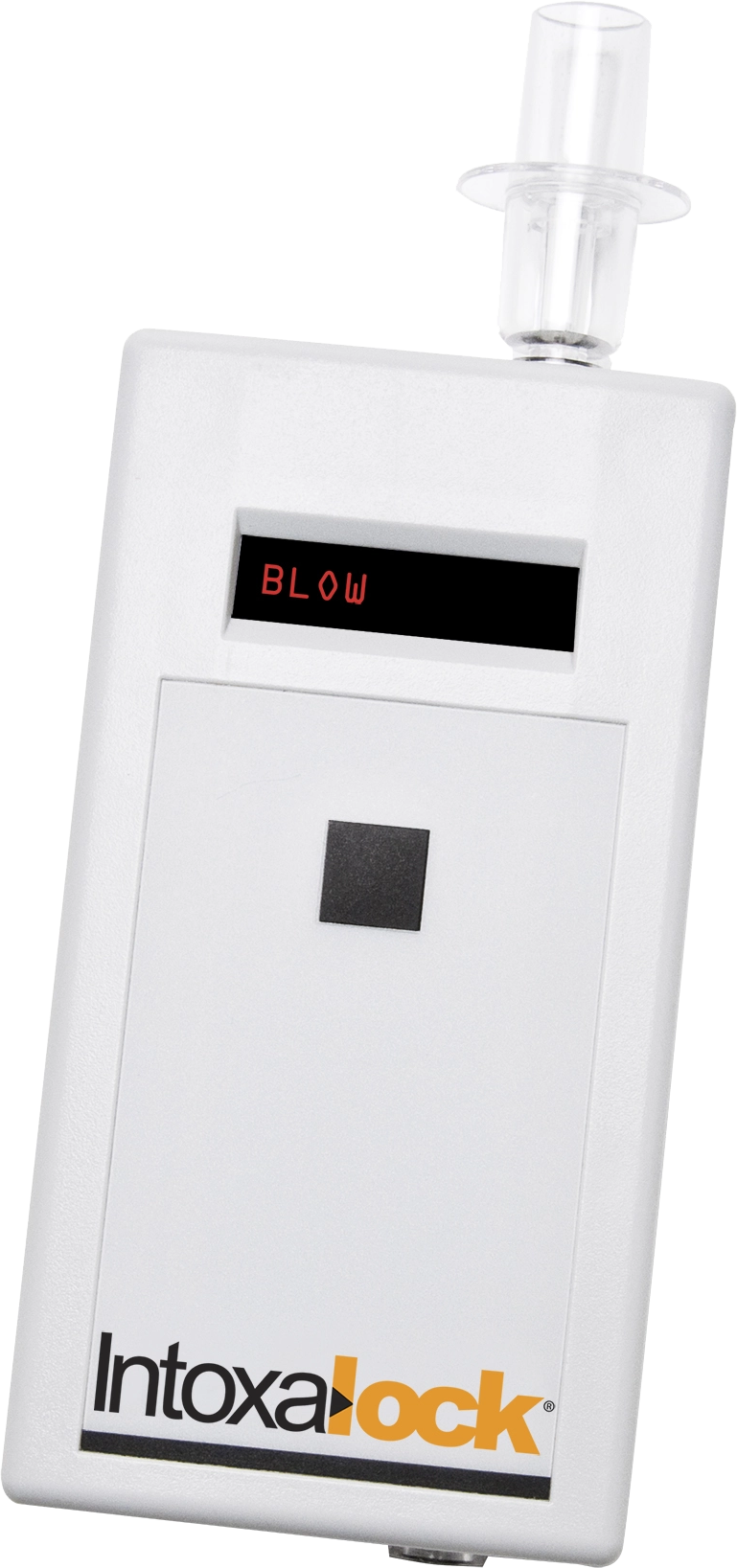 Some states will require you to install a basic ignition interlock device without any advanced features. In addition, if you are installing an IID on a voluntary basis, you may be able to install the basic ignition interlock device. Intoxalock's basic device, the Legacy Device, is the cheapest ignition interlock device and meets some state's requirements. Basic ignition interlock devices can also be referenced as SSI 20/20.
When choosing which ignition interlock device to install, you'll want to be sure it meets all your state requirements and regulations. If you install a device not certified in your state or a device missing required features, you will not get credit toward your interlock requirement.
When choosing a car breathalyzer to install, look for these 7 things:
A company with many years of ignition interlock device expertise
A company with a wide range of devices to meet every requirement
A company with state specialists to talk you through your state's process
A company with up-front, fair pricing without promises that sound too good to be true
A company with many locations nationwide, making installation, calibrations and removal easy and convenient
A company with multiple contact options (mobile app, echat, web forms, phone numbers)
A company with no history of decertification from states
Intoxalock exceeds all of the points listed and has a long-standing reputation of being a leader in ignition interlock devices nationwide. Complete the request form or call us to learn more about which ignition interlock device will help you get through the DUI process and back on the road.